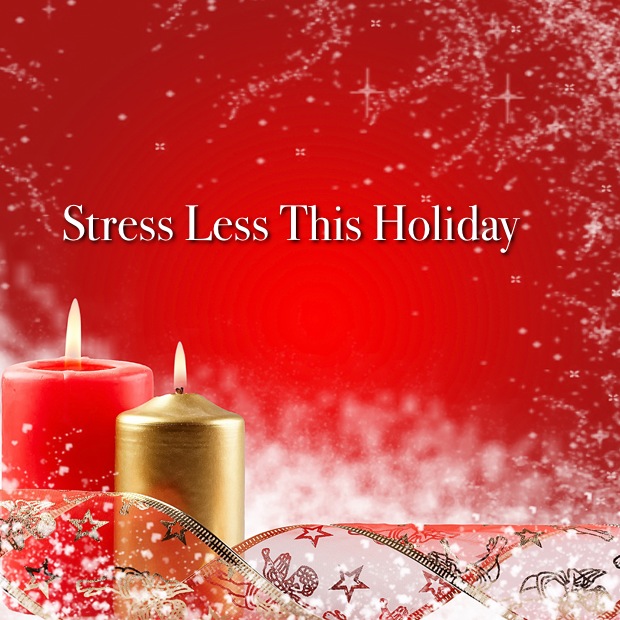 Don't try to do everything well. Choose one thing that's important to you this holiday season and work on doing that one thing well. Simplify things by hiring help or lowering your standards for what is acceptable. For example, instead of trying to create a picture perfect home for the holidays, hire someone else to clean and organize for you. Or, change your standards from "picture perfect" to  "cluttered but clean " .

Watch a feel-good holiday movie. Nothing gets me in the spirit more than watching a holiday movie on the Hallmark Channel. These movies allow you to escape your chaotic life for a while and focus on the true spirit of the holidays.

Plan and visualize your post-holiday activities. For many people, the holidays can be a letdown when they are over. If you miss being around people, plan to get together with friends for lunch or dinner after the first of the year to stave off those post holiday blues. If you feel overwhelmed during the holidays, you might want to plan some alone time once the chaos dies down. Plan something that will allow you to decompress and rejuvenate. Visualizing your plan can help you get through high stress holiday moments.